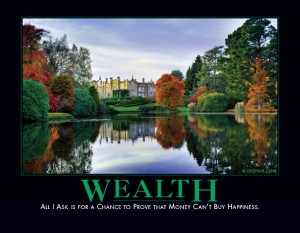 This week, we've dissected AMP to take a look at what can enable us to acheive self-actualization. In my opinion, AMP is an important component of work culture and should be a key inclusion.
I'd like to see more companies do away with old management practices and embrace AMP more actively. I'd also like to see more leaders lead by example, keep an open mind, and cultivate the humility and independence it takes to build a mature, self-directed organization.
As project leaders and program/portfolio managers, we should be supporting and evangelizing AMP. We have the ability to influence the best practices and culture of the company, and recognizing that AMP is a key factor in motivating people is going to go a long way in creating a driven, dedicated team that can achieve great things.